Partager la publication "Short Netflix Shows You Can Binge Watch In One Week"
Be comfy and grab a cup of coffee . For today's article, I'll talk about short Netflix shows you can binge watch in one week.
The OA (2017_2019)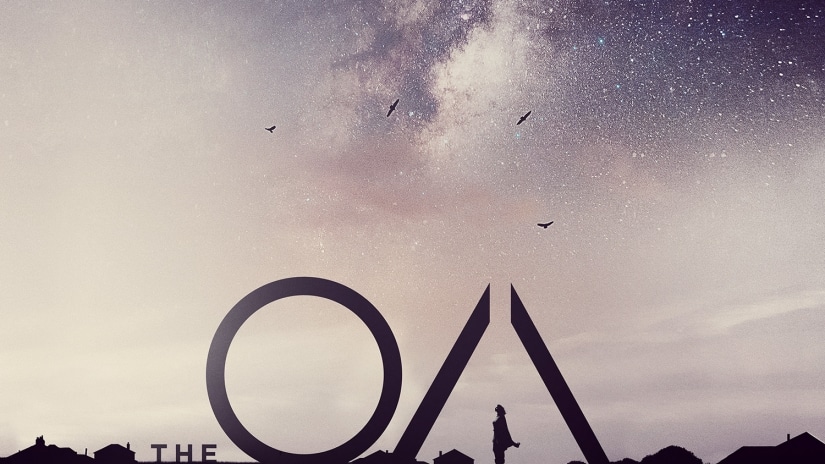 Netflix's latest sci-fi series follows a once-blind young woman named Prairie who reappears in her hometown after a seven-year-long abduction having regained her sight. Not only that, but she's also armed with a nearly unbelievable tale of why and how she was brutally imprisoned, which she tells piece by piece to five new friends: four very different teenagers who live in her neighborhood.
Genre : Mystery /Drama /Science fiction /Supernatural /Fantasy.
Seasons : 2
Episodes: Eight .
Binge Time: Seven and a half hours.
You (2018)
Bookstore manager Joe Goldberg (Penn Badgley) meets graduate student and aspiring writer Guinevere Beck (Elizabeth Lail) at his bookstore and falls in love at first sight. Joe becomes obsessed with Guinevere and stops at nothing in getting rid of the obstacles that keep her from loving him. Season 1 of "You" also stars Shay Mitchell as Peach Salinger, Lou Taylor Pucci as Benji, Luca Padovan as Paco, Victoria Cartagena as Claudia, Daniel Cosgrove as Ron, Zach Cherry as Ethan, and John Stamos as Dr. Nicky.
Genre :Psychological thriller/Crime drama.
Season: 1
Episodes : ten.
Binge time : eight and half hour.
The Society (2019)
A group of teenagers tries to survive in a mysterious place that is a replica of their rich town – but deprived of their parents.
Genre : Mystery/Teen drama.
Season : 1 .
Episodes : ten .
Binge time : ten and half hour .
The Rain (2018_2019)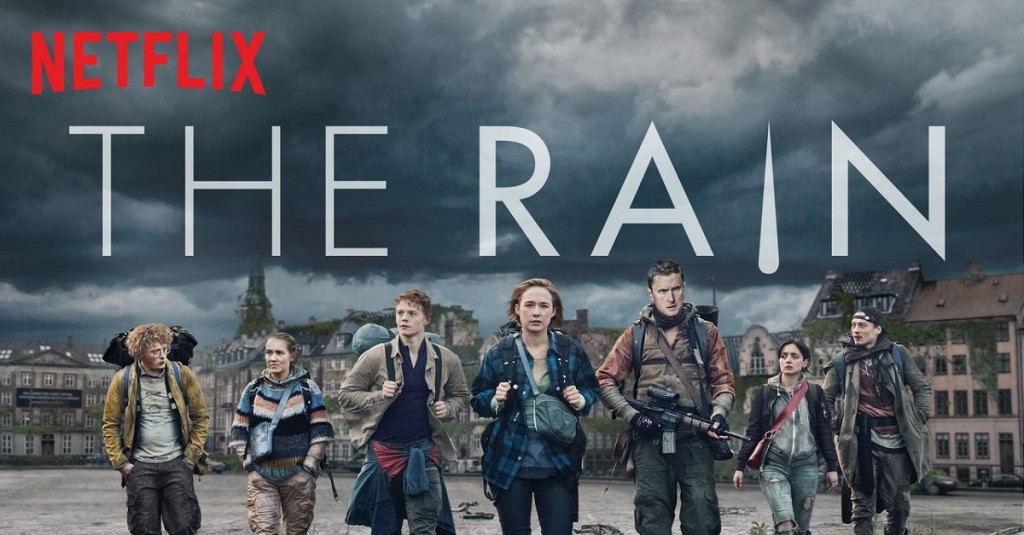 A virus carried by rainfall eliminates almost all humans in Scandinavia, Danish siblings Simone and Rasmus take shelter in a bunker. Six years after the ruthless virus destroyed Scandinavia, brother and sister join a group of young survivors in search of safety and a cure .
Genre : Drama /apocalyptic /Psychological thriller /Science fiction.
Seasons : 2.
Episodes : 14.
Binge time : twenty two hours.
Sex education  (2018)
Teen Otis imitates his mother who is a sexologist, and together with the rebellious Maeve, begins to give sexual advice at school. "Sex Education" takes up important problems like : love, homosexuality and family problems . It's official, there will be a season 2.
Genre : Comedy-drama /Sex comedy /Teen drama.
Episodes : 8.
Season : 1.
Binge time : six hours and 93 min .
Find me on: Facebook زكية محقن & Instagram @that_girl_zakia_
Commentaires
Commentaires